Paris
Eiffel Tower... :) Managed to catch different views while up there.. Hee.. So pretty... :)
Was threatening to rain before we went up...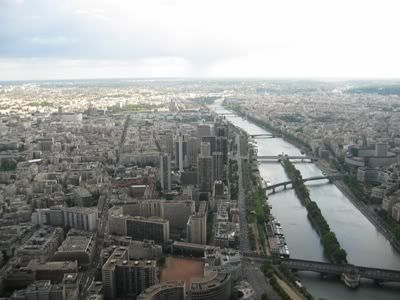 But it was bright and sunny when we got up...
Then saw the rain approaching but the sun peeking through the dark clouds from a distance...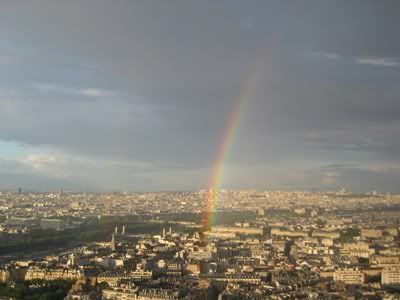 It rained and hailed for about 15mins... then two rainbows appeared... this is one of them...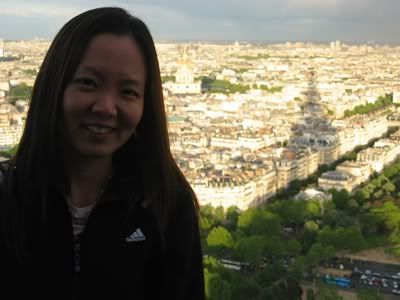 See the shadow of the tower at the back... ? :)
Other pics taken during the trip... :)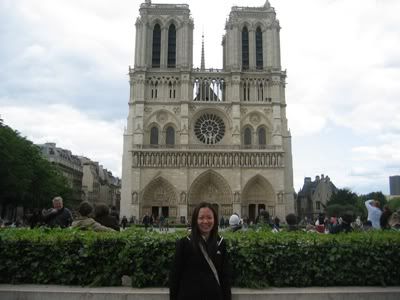 Outside Notre Dame...
Louvre Museum... Squeezed thru lots of pple to catch a glimpse of Mona Lisa...:P But most of the art pieces were explained in French.... :(
Arc de Triomphe.. World largest traffic roundabout.. 12 avenues branch out from here..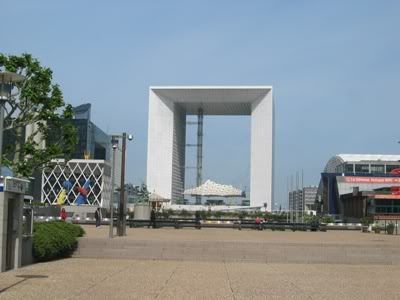 La Defense... The arc here lies in axis with Arc de Triomphe...
Disneyland Park.. Heehee...
Disneyland Park II... Super crowded on a Saturday...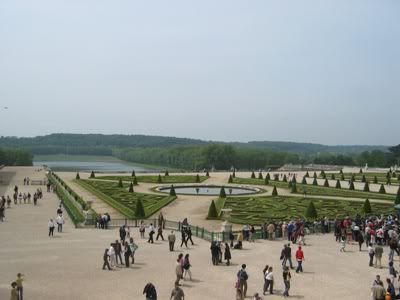 Chateau de Versailles garden..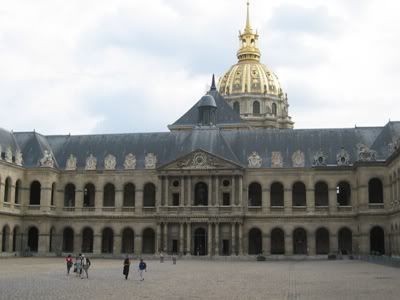 Musee de l' Armee... the Army Museum